Flex Builder on Linux Update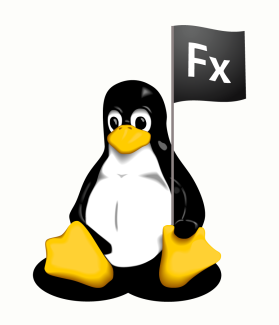 Adobe has posted an update for Flex Builder on Linux which was scheduled to time-out on December 1, 2009. While the Flex SDK has always worked on Linux, development is certainly easier with Eclipse support for coding, compiling, and debugging. This alpha 5 release of Flex Builder for Linux allows us Linux folks to continue building Flex applications in Eclipse for another 401 days. However, Adobe has still not announced any plans to create a full Flex Builder (or Flash Builder) product for Linux. If that is something you want then please go vote for FB-19053. This update still doesn't support Eclipse 3.5. If you want Eclipse 3.5 support then you will need to apply patches created by Danyul and myself.
Let me know how it goes. And if you are in the USA - Happy Thanksgiving!